Assistant Racehorse Trainer
This is one of the most senior roles in the racing yard and one of the most exciting – it's also an important next step to becoming a Trainer.
The Assistant Trainer plays a vital role in helping run the racing stables, managing staff, looking after horses' training and welfare and preparing them for races. In a nutshell, it's the Assistant Trainer's job to oversee the strict routine and smooth running of the yard.
Typical daily duties include preparing training schedules, liaising with farriers and vets as well as seeing how the horses perform on the gallops – tracks used to train horses in between race meetings.
Assistant Trainers often represent the Trainers at races, liaising with the racehorse owners and jockeys as well as dealing with representatives from official bodies such as the British Horseracing Authority (BNA).
The job of a racehorse trainer is to maximise each horse's potential in a relatively short space of time.
Assistant Trainers need to be team players who are dedicated and organised. They receive good rates of pay and most importantly have excellent opportunities for career advancement.
The position needs considerable experience of managing and/or riding racehorses at a high level, and most Assistant Trainers are working towards a higher level qualification.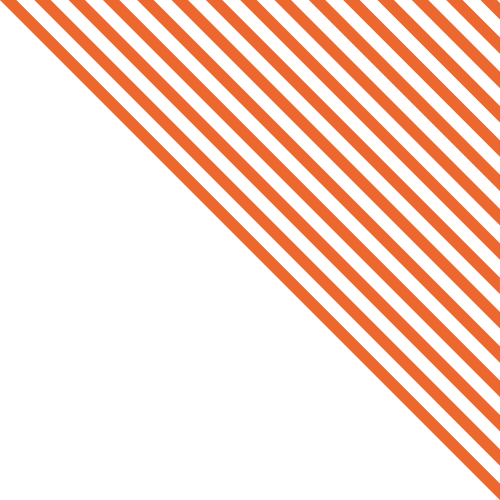 " The best bit about my job is just trying to produce winners and have a good day at the race track. "
Related Courses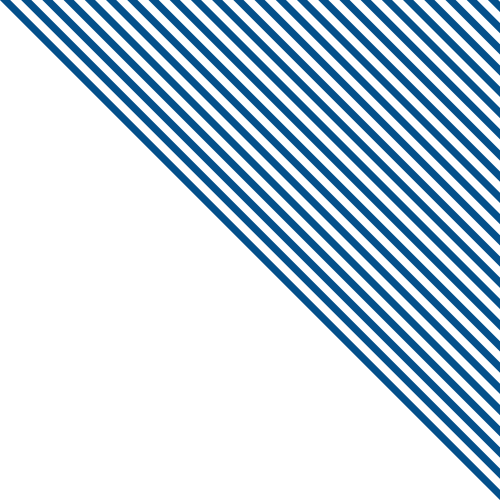 Full-time or part time*
Fully funded for most learners - contact us to discuss
Intermediate (includes non-riding option)
SCQF Level 5 (equivalent of Level 2)
This course is designed for current stable staff who want to upskill within the workplace and develop their knowledge of caring for racehorses in a yard environment. This qualification will enable the candidate to get the horse ready for ridden work which will include recognition, application and care of tack and equipment, an introduction to foot conditions and shoeing as well as recognition of the importance of personal fitness for riding horses.
MORE INFO