Travelling Groom
A Travelling Groom works closely with the Head Travelling Groom to ensure horses get to the racecourse safely and on time.
They are required to follow and ensure compliance with all procedures and regulations at the racecourse.
The Travelling Groom is responsible for preparing the horses for the race and collecting them afterwards – they also get the chance to watch the horse compete.
If a horse is called to the sample box, you will be expected to accompany the horse and then wash down, liaise with any vets and prepare to travel home.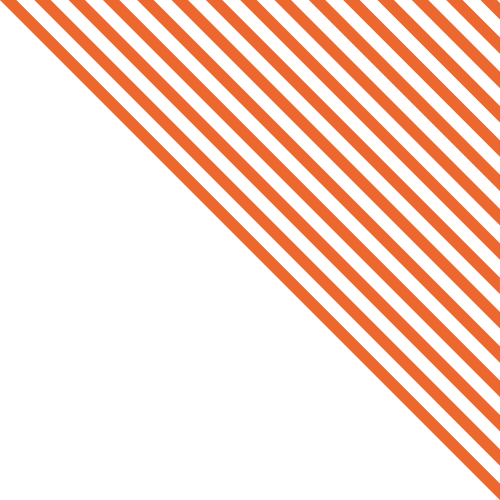 " Looking after the horses health, working with the vets and farriers - there's a huge team who work behind the scenes for what you see on the race course "
Related Courses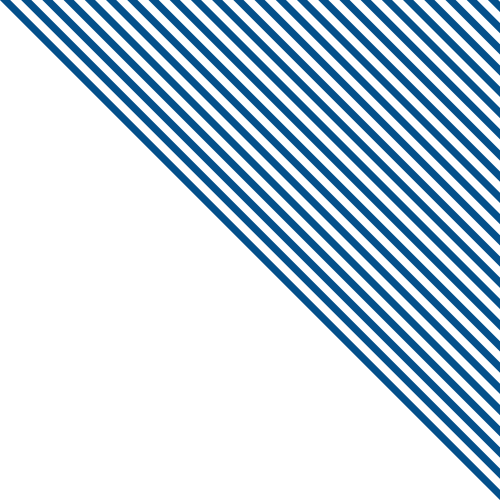 Full-time or part-time*
Fully funded for most learners - contact us to discuss
Advanced
SCQF Level 5 - Office of Qualifications and Examinations Regulations (OFQUAL) Level 2 equivalent to meet regulations under the British Horseracing Authority
This course is designed for current stable staff who are hoping to upskill within the workplace and develop their knowledge of caring for racehorses in a yard environment. This qualification will enable the candidate to be able to understand racehorse specific activities including the role of the British Horseracing Authority, an introduction to rehabilitation and therapy with an increased focus on racing injury as well as the general care of the racehorse.
MORE INFO