Racing Groom
The Racing Groom is an integral part of the team in a racehorse yard.
Whilst most of the roles are working directly with horses, a Racing Groom can also be involved in other tasks such as driving the horse box, being part of the ground staff or office support team.
Racing yards have some fantastic facilities – the equivalent of five star hotel accommodation – and if you work with racehorses you might get to know two to three horses, making sure they are healthy and in good condition.
Daily tasks can include mucking out, grooming and feeding, taking horses out for grazing and riding out, cleaning tack (eg saddles, stirrups, bridles) and sweeping the yard as well as reporting any changes in the horses to the trainer.
Racing Grooms are occasionally required to take the horses to race meetings – leading them to the paddock and winners' enclosure, saddling up, caring for them after the race and showing them to the trainer and owners.
Most importantly, as a Racing Groom, you will need to be happy working in all sorts of weather and at all times of day – from early mornings to late evenings.
It's a great opportunity to learn the ropes and enjoy some fantastic experiences.
To become an Racing Groom you will be need the National Certificate in Horse Care (Racing route).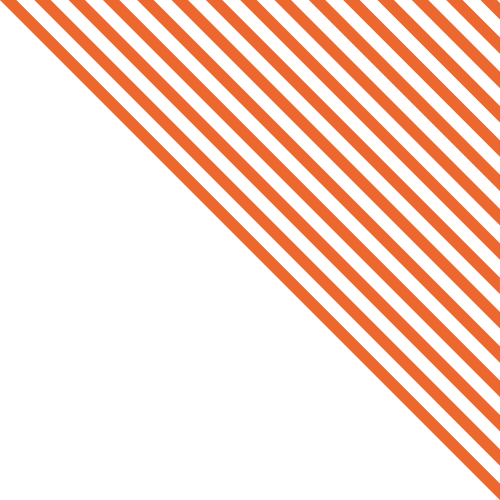 " It's all about the welfare of the horses, making sure they are warm, happy and ailments are treated. A happy place for happy horses. "
Related Courses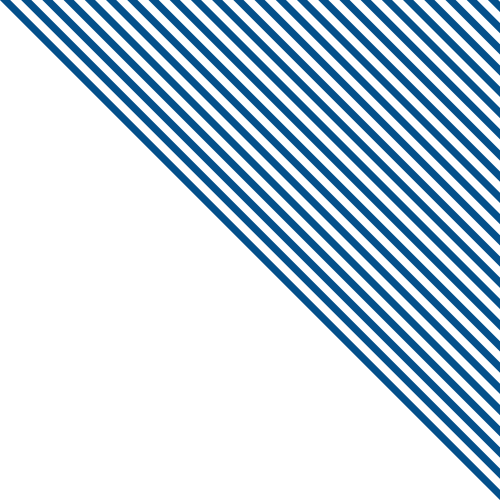 Full-time or part-time*
Fully funded for most learners - contact us to discuss
Advanced
SCQF Level 5 (equivalent of Level 2)
This course is designed for current stable staff who are hoping to upskill within the workplace and develop their knowledge of caring for racehorses in a yard environment. This qualification will enable the candidate to be able to understand racehorse specific activities including the role of the British Horseracing Authority, an introduction to rehabilitation and therapy with an increased focus on racing injury as well as the general care of the racehorse.
MORE INFO

1 Academic Year- full time or 2 years part time
Fully funded for most learners - contact us to discuss
Intermediate
SCQF Level 5 (OFQUAL Level 2 equivalent)
This course is designed for people who may have had limited experience with horses or race horses who are hoping to gain employment in the horseracing industry. This course aims to develop the skills to work in the thoroughbred industry, either racing or stud, while at the same time developing learners' personal, interpersonal and workplace skills.
MORE INFO