Head Travelling Groom
The Head Travelling Groom leads the team to get the racehorse to the racecourse safely and on time.
The Head Travelling Groom is responsible for the welfare of that horse and other staff members. They must be highly skilled in all aspects of horsemanship
Other responsibilities include leading up and saddling up too.
The Head Travelling Groom makes sure the horse is produced on time for the correct race and checks any special tack or other requirements. They also liaise with racecourse staff including vets and the British Horseracing Authority.
Ensuring the horse's routine runs smoothly whilst you are away from the yard
Oversee a team of racing staff
Training young or inexperienced staff
Manage veterinary issues
Administers medical treatments as directed by the vet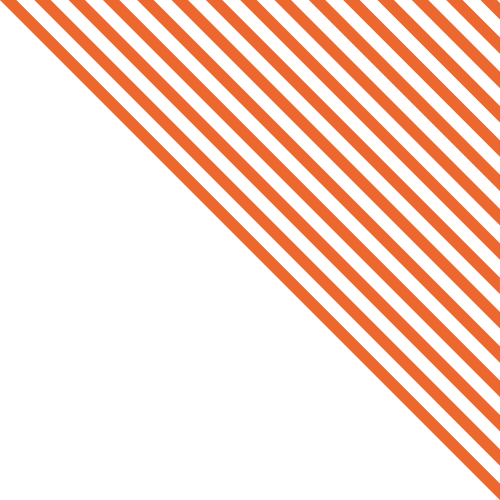 " Before going to a race we make sure we have all the travel stuff sorted out - passports, colours, so many things. "
Related Courses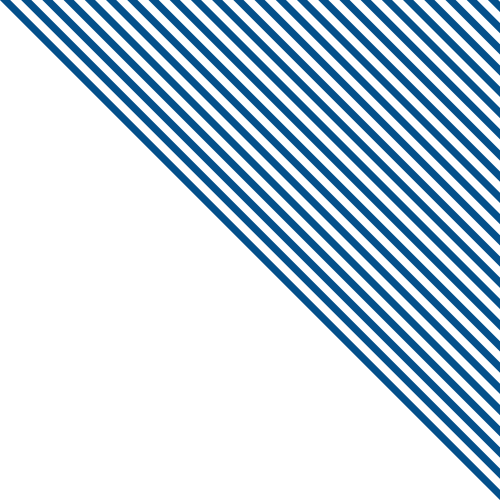 Full-time or part-time*
Fully funded for most learners - contact us to discuss
Advanced
SCQF Level 5 - Office of Qualifications and Examinations Regulations (OFQUAL) Level 2 equivalent to meet regulations under the British Horseracing Authority
This course is designed for current stable staff who are hoping to upskill within the workplace and develop their knowledge of caring for racehorses in a yard environment. This qualification will enable the candidate to be able to understand racehorse specific activities including the role of the British Horseracing Authority, an introduction to rehabilitation and therapy with an increased focus on racing injury as well as the general care of the racehorse.
MORE INFO